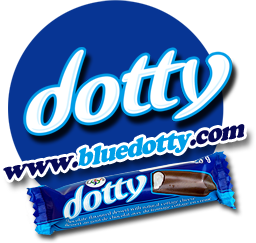 What's that thing that cannot be missing in your fridge? Milk? Orange juice? Butter? Fruit?

Ask Hungarians and most of them will answer: Túró Rudi. Túró Rudi is extremely popular, and is definitely something unique to the Hungarian culture, it was introduced to Canada (2009) and United States (2010) under the name Dotty.
Dotty is a creamy sweetened cottage cheese bar, wrapped up in smooth dark chocolate. These delicious sweets are perfect as a little treat or snack, are available in 3 different yummy variants: plain, strawberry and, apricot.


The dotty desserts are sweets although they can be rather seen as a nutritious food. Great care is taken in making sure that only the highest quality ingredients make it into these products.

It's not only high quality nourishment but a delicious kind of sweet, which supports the health of the whole family with several essential nutrients and it ensures the harmonious operation and function of our body. We all know that the intellectual development of those children who drink more milk and consume more dairy products is positively influenced by the enzymes that can be found in milk.

By eating dotty you are providing a source of slow release energy which can help keep you going.
If you want to know more about dotty, visit www.bluedotty.com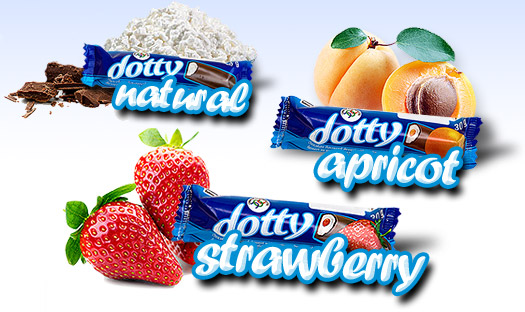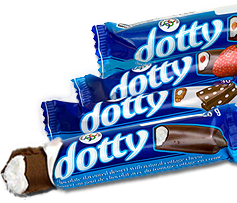 Jump back to www.Best-Things-in-Hungary.com